Nature at its Purest
pyoura skincare brings together proven natural ingredients, rich Indian tradition and modern science to create skincare products that truly perform. Made only from 100% pure plant extracts, pyoura Face Mists are helpful in managing acne, pimples, dark spots and much more. Easy to use, economical and stain free, they contain no alcohol or added preservatives. Give yourself the freedom to be on-the-go. Give your skin the confidence of mother nature.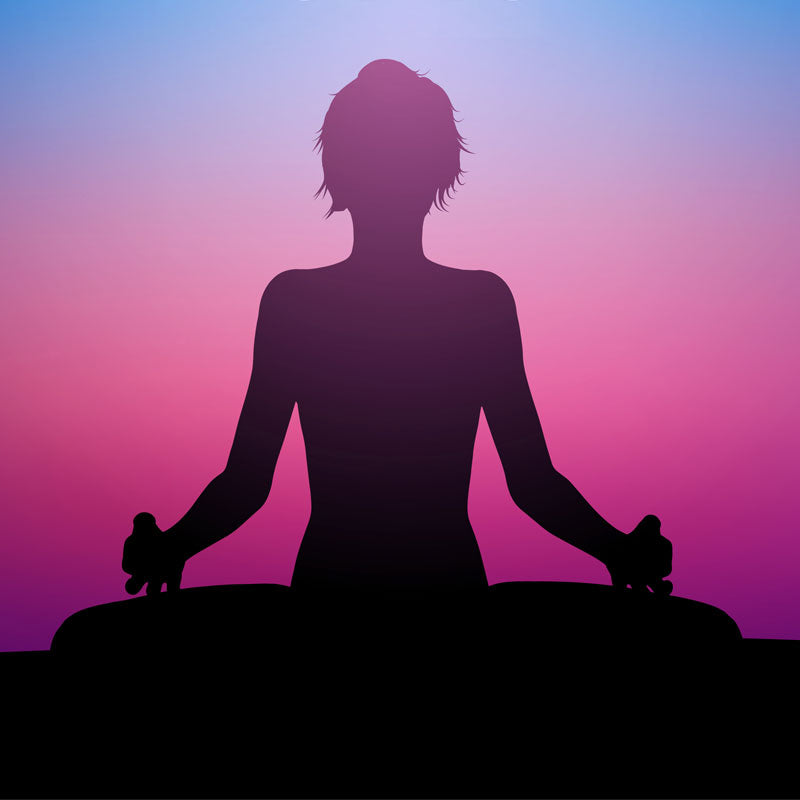 Our inspiration
Preserving the past and a deep respect for beauty rituals trusted through the ages and across cultures. Many of our product inspirations come from long-standing traditions. Some others from what we encountered during our research for ideal raw materials. By applying modern science to these age-old practices, pyoura preserves them while making them even more powerful.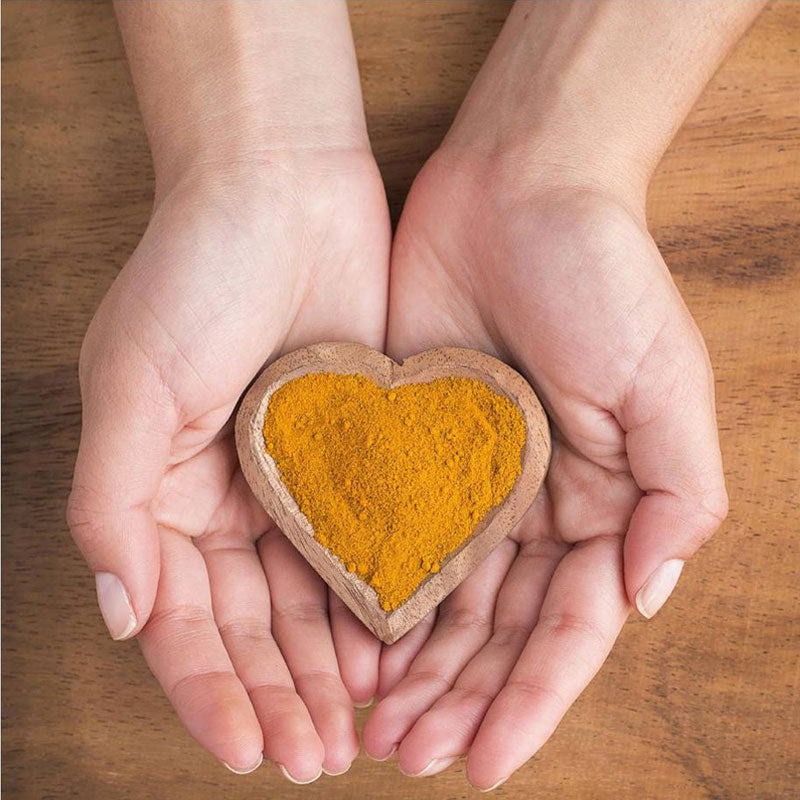 Our promise
The pyoura promise is a pledge that our products will always be 100% pure and natural. This is a promise we have kept since our inception. At pyoura, we explore ingredients proven by tradition, to capture their benefits using innovative technology, rigorous testing while strictly adhering to safety regulations. We use a unique process which collects the skincare actives contained in fresh plant material which we source directly from the farmers. This makes our products 100% natural, rich in the pleasant aroma of fresh herbs. Enjoy nature at its purest!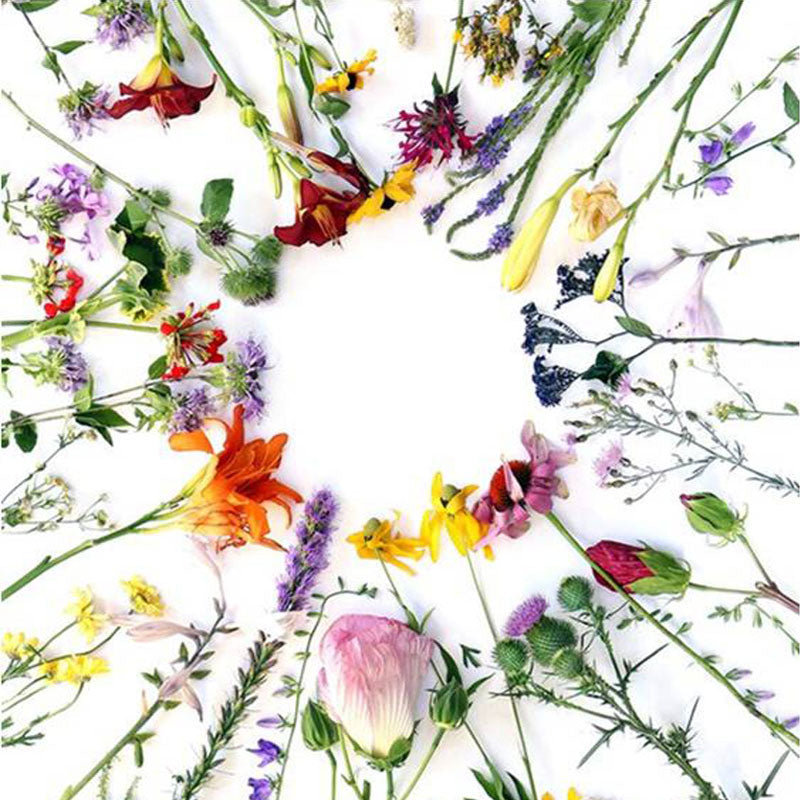 Our ingredients
We never venture outside the world of nature. pyoura uses only selected plants and herbs as ingredients. Our ingredients are sourced directly from the farmers, with no middlemen. This ensures the freshest and the purest raw material in our hands. Our unique extraction process further ensures that our products contain all the natural goodness of mother nature, sealed in an attractive packaging that enhances the promise of the gold standard of purity. Enjoy nature at its purest!.